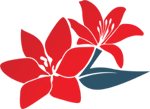 A friendly mid-range tone that can become just the sound your project needs.
---
AVAILABLE FOR:
Commercials, Corporate Narration, TV Promos, Radio Imaging, Movie Trailers, e-Learning, Audiobooks, Explainer Videos & More
---

Let the voice of Marie bring your project to life!
---
Transforming your written words into a natural and trusting voice over that will stir something in your listening audience, connect with them, and make them respond, is something that I would love to work on with you.
Be it storytelling or advertising, my soothing tone can go from warm & sweet to cool & sultry, and can become just the sound your project needs – whether it is a 6-second internet ad, a 60-minute narration, or a 6-hour audiobook.
My friendly voice is a perfect fit for TV & Radio commercials, ads on streaming services, YouTube ads, TV Promos and Movie Trailers. My clear, knowledgeable and confident mid-range tone lends itself nicely to corporate narration, e-Learning, explainer videos, and audiobooks.
I live in Northern New Jersey where I record from my professional home studio and can provide a quick turn-around time. When not working on voiceover projects, or auditioning & practicing, I run an internet retail business with my husband. I try to find as much time as I can for reading, singing, yoga, decorating the home, cooking, and spending as much time as I can with family, friends – and of course our Pembroke Welsh Corgi, Ike.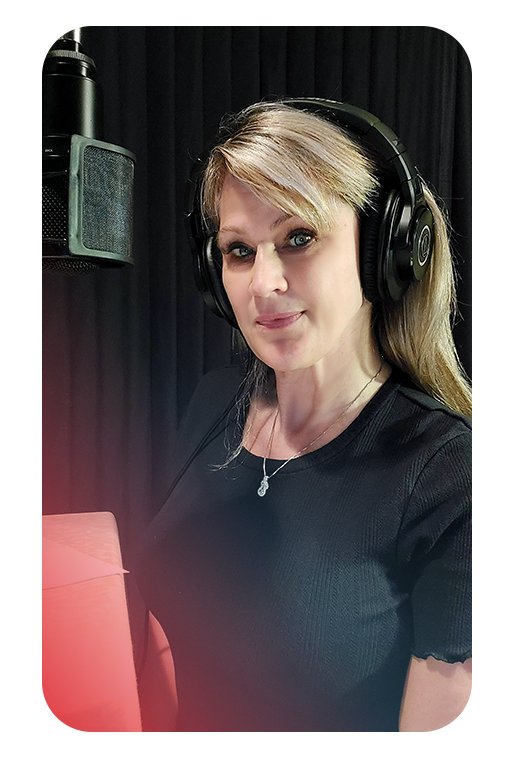 Vocal Profile:
Female | Non-Union | Range Mid
friendly, warm, sweet, calming, clear, believable, confident, sultry, smooth
---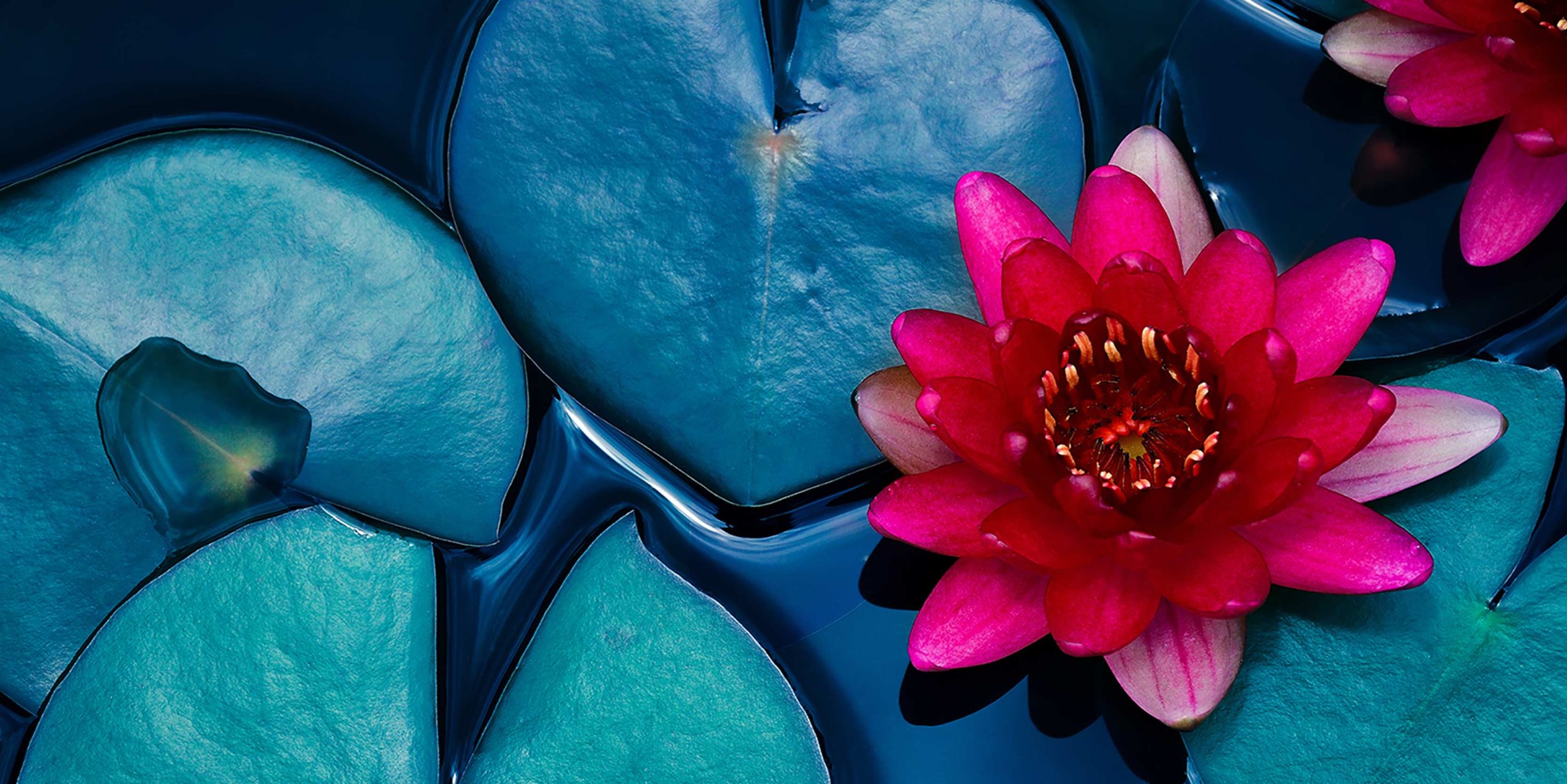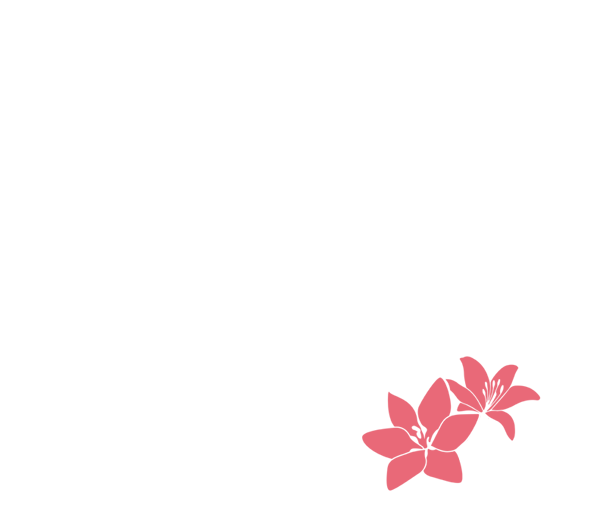 Home Studio Specs
---
Mic:
Audio-Technica AT2020 with PEMOTech Professional 3-layer pop filter
Interface:
Focusrite Scarlett Solo Third Generation
Sound Absorption:
Home Recording Booth with VB71-G Producer's Choice Acoustic Sound Blankets
DAW:
Adobe Audition
iZotope RX 8
Workstation:
Toshiba Tecra A50-J Laptop Computer with Intel i7-1165G7 4-Core, 16GB RAM, 512GB PCle SSD, Intel Iris Xe, WiFi, Bluetooth, Webcam, and Window 10 Pro
Connection:
Google Meet, Skype, GoToMeeting, Zoom
Rates
---
I typically book within standard US non-union industry rates. You can get that guide here.
That said, I can custom-quote your project, and consider giving discounts for volume and on-going work when appropriate. This is for projects that include:
Web, corporate, and explainer videos
Promo and Imaging
E-learning and corporate training
The more I know about the job (usage, duration, etc.) the more accurate quote I can give you.
---
Retakes (my mistakes) are included at no cost.
---
Revisions (changes made to the script after recording):
Minor Revisions (one or two words): $50
Major Revisions (more than two words): $100 minimum
Re-Reads - 30% of the original script: Original rate
---
Performance Retakes (undirected sessions):
For undirected sessions, where I am recording the files in my studio at my own direction and sending them to you, if you need me to re-do lines for performance reasons, I'm happy to do one round of Performance Retakes at no cost. Please try to communicate any and all direction and/or change of direction at this time. After the first round of retakes, subsequent rounds are charged as Revisions, above.
If retakes are required for pronunciation preferences that are not specified either by a pronunciation guide or otherwise in writing, these will be treated as Revisions and are billable. Examples: "ee-ther" vs. "eye-ther," "off-ten" vs. "off-en," "oh" vs. "zero."
When sending a change request, please highlight the lines in the original script or list the full sentence to be re-recorded, the sentence before, and the sentence after so I know what I'm talking about. If applicable, please include the time index of the video so I can better match tone and pace.
Please submit all change requests within 30 days of receiving the original recording. After 30 days, any and all change requests will be charged the original rates.
New and international clients are billed upfront unless otherwise agreed upon.
---
Have questions or concerns?
---